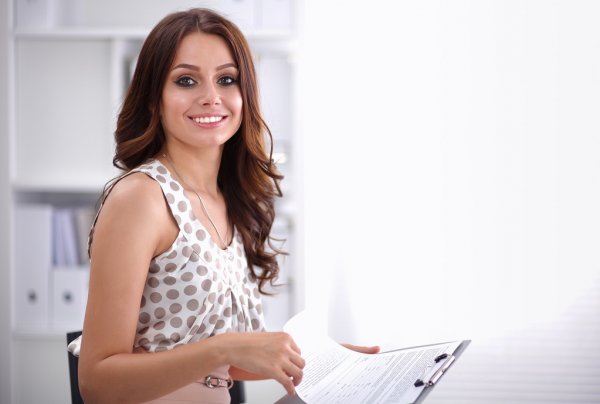 We are looking out for Agents across India
---
We are allowing only a few agent's in one city
for property listing's on our site.
Therefor request all Agents across India to
Contact us at earliest to reserve your listings.
For more details
connect with us
.
Benefits of joining us
Free Agent Account
(Untill spots are taken)
Host Unlimited Properties
(Till Limits are Off)
Get dedicated Url's for each Property
(Share on any platform)
Get your property in search engines
(Google, Facebook, etc)
Show the Details & Features in detail
(Show customers they are getting)
Give the glimpse of your Property with unlimited Images
(No restrictions on your showcase)
Interact with your customers directly
(Its Free: No hidden Fees)
Customers queries.
(Customers queries with customer privacy)
Agent registration's are open.
Why Us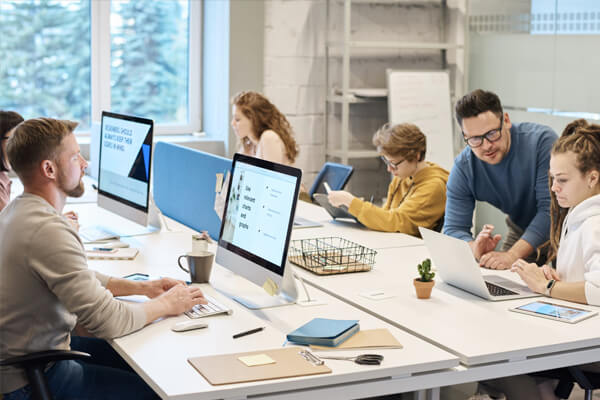 In the market of Real Estate the low end Agents don't have much option than relying upon heavy and premium platform charging heavy bills.
We Plan to overcome the price barrier and provide premium features at minimal or no cost for tech-savvy or beginer Agents. We belive in giving everyone a fair opportunity.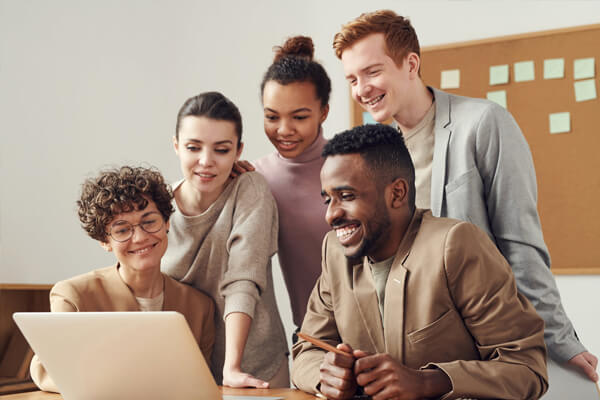 We believe in creating a common platform which gives agents the control on their posessions with premium features of dynamic content with all analytical support and customer queries.